We develop with you special high-tech custom cables
The continuous evolution of the industry and the increasing use of technology require innovative solutions and always more advanced components, able to respond to particular needs and specifications.
This is why over the years we took up the challenges of national and international companies and organisations, being commissioned the development and implementation of custom cables and highly customized solutions.
What do we mean by custom cables?
Behind the customisation of a cable or of a set of cables for special applications lies a wealth of study and research that finds its realisation with the solution and the final implementation.
Creating a custom cable with special mechanical and electrical features means creating a unique solution, designed to be functional in its use in specific situations, such as:
Custom cables: rely on our experience
In these years we faced unique challenges that have enabled us to respond with high professionalism to the specific needs of particularly complex projects, which we have collected in this section, in some of our stories.
Custom cables: rely on our experience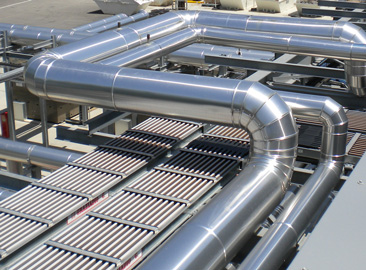 Scope of application: electro-conductors for lighting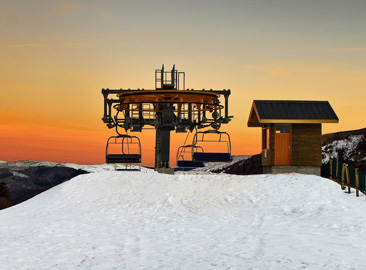 When installing a chair lift
at high altitude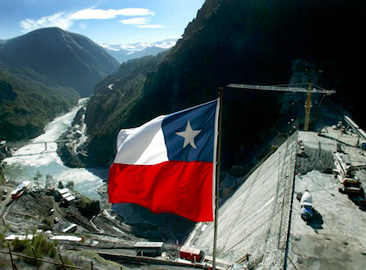 Resistance and detectability
In the construction of a hydroelectric power plant in Chile
In over 30 years of activity and experience, we have supported complex and very specific installations. You can rely on our expertise. Bertoli Cavi's technical office is a staff of engineers and technicians who will assist you with a study aimed at the careful evaluation of all materials, depending on your specific application, in a short time and with tangible results. Contact us to tell us about your needs, we will find the ideal solution for your application.
Tell us what you need and we'll help you choose the right cable for what you're working on.
Do you want to learn more about our power cables, special cables, wires or accessories? Do you have any questions for us? Do not hesitate to contact us, we will get back to you as soon as possible.