Solid expertise in the field of electrical cables, alongside long-standing relationships with the best manufacturers, allows us to identify and offer targeted and personalised solutions for every need.
We offer a wide range of services to support and advise you on the choice of the most suitable cable for your work.
Doing business since 1978, Bertoli Cables offers consulting and technical-economic evaluation services for the selection of power cables and their application.
In addition, we offer cables for different types of use and application; all products and accessories comply with Italian, European and international standards.
As with any other application, Bertoli Cavi can offer you custom cables for specific requirements.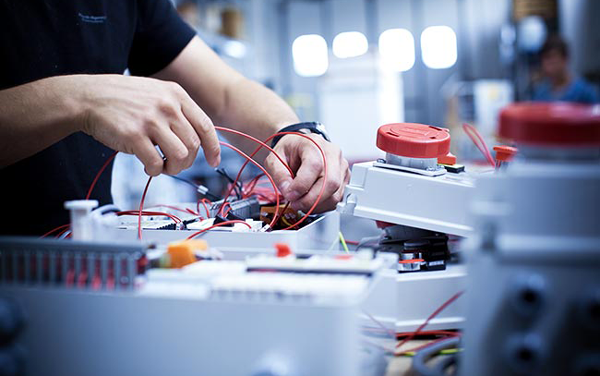 Electrical cables, accessories and optical fibre for the world of telecommunications. Products complying with ENEL standards for every type of use.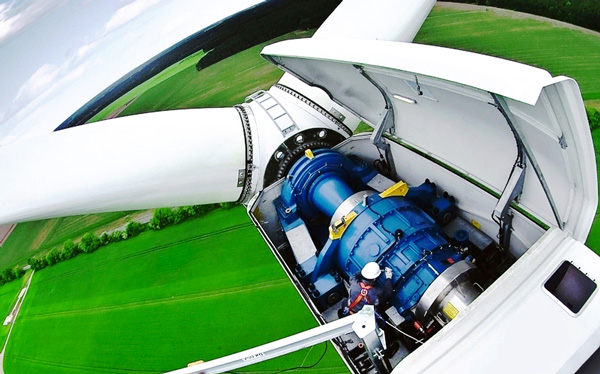 Offers and solutions which meet the requirements of the solar and wind power industry. Find out what we can do for you.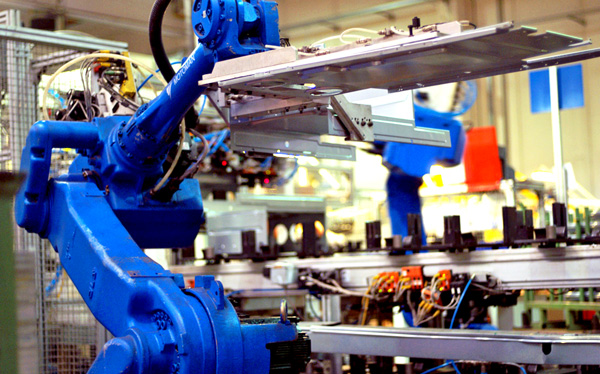 Cables and accessories for special applications such as maintaining temperatures. Solutions for industrial applications.
Cables & Custom Solutions
We offer you decades of expertise and specific know-how to develop new cables for your special applications. When expertise is of vital importance we at Bertoli Cavi have our real chance to shine. Put us to the test.
Discover our success stories
Not just stories, but our work explored in completed projects. Skills, success and innovation that you can experience first-hand. Have a look at what we can do for you.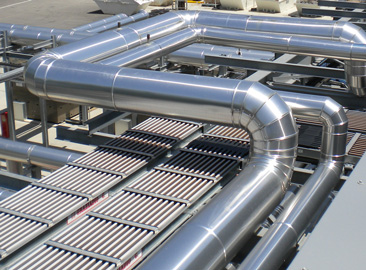 Scope of application: electro-conductors for lighting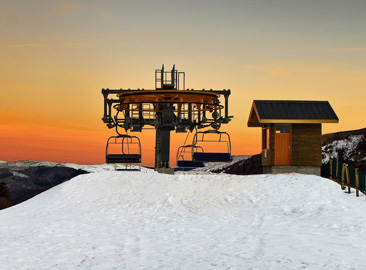 When installing
a chair lift at high altitude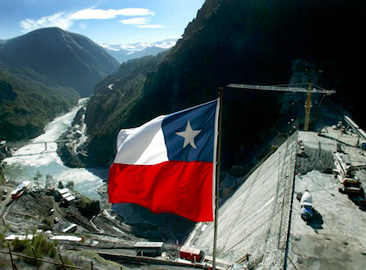 Resistance and detectability
In the construction of a hydroelectric power plant in Chile
High quality standard and special electrical cables. All available for immediate delivery.
Our cables are used in more than 20 countries around the world: from Italy to Europe, from Asia to the United States. As a leading supplier of technologically innovative cables and accessories, we are able to offer standard and customized solutions according to your actual needs. You'll find a selection of optical fibre, telephone, medium and low voltage cables designed specifically for you and your needs.
The most reliable and efficient accessories for power cables selected for you.
We don't only deal with special cables and wires: we can offer you a great range of accessories, too. Bertoli Cavi is your ideal partner, offering high quality and reliable accessories for power cables. Leaders at the national level, our company is the official distributor of Nexans accessories for Northwest Italy. Find our selection of accessories for low-voltage and medium-voltage cables here. If you have any specific requirements, please email us, we will find the right solution for you.
Tell us what you need and we'll help you choose the right cable for what you're working on.
Do you want to learn more about our power cables, special cables, wires or accessories? Do you have any questions for us? Do not hesitate to contact us, we will get back to you as soon as possible.