Accessories for low-voltage systems
Accessories for low-voltage systems
Complete solutions for networks with low voltage cables: joints and terminals produced according to European and international standards, plug-in connectors, low voltage cabinets for both underground and aerial applications. Mainly used in the tertiary sector and for residential applications.
Assortments of polypropylene and epoxy resin closures (ISBE type) or polyurethane closures (ISBP type, with mineral filler) for creating 30° or 90° leads in single core or multicore BT cables.
Also available with self-extinguishing or re-enterable epoxy resin.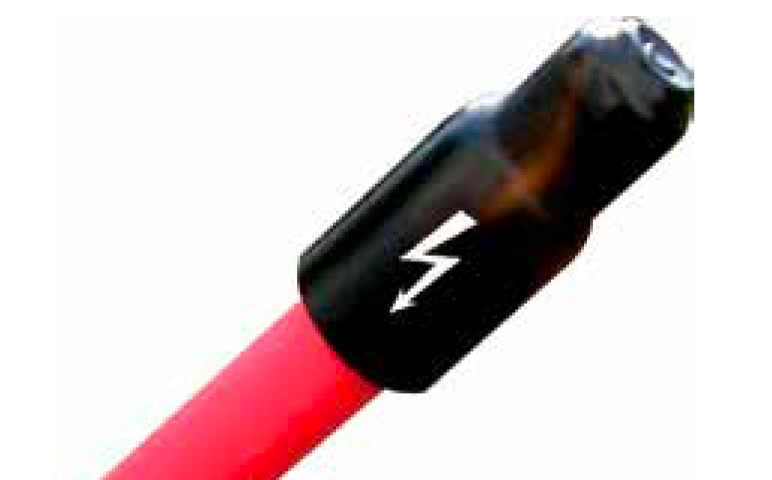 The ses kits provides insulation for energized lv cables.
The end caps are spiral coated with adhesive, therefore the cables can be left outdoors.
The caps are weathering resistant are supplied with the required ''energized'' symbol warning mark.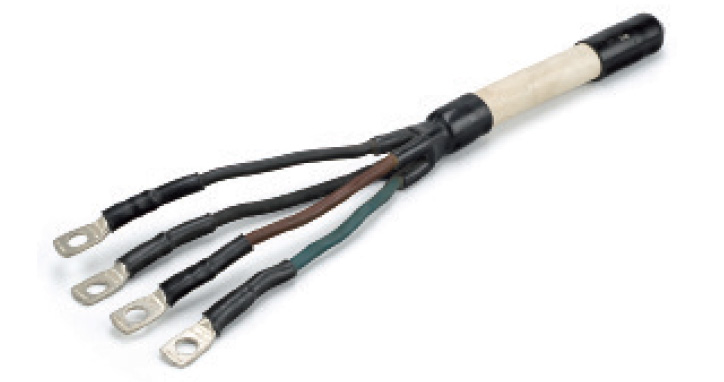 A heat-shrinking cap guaranteed sealing.
A heat-shrinking sheath with adhesive provides the insulation of the
terminal.
An external outer sheath guarantees the seal against infiltrations
of water.
The catalogue of accessories for low voltage cables
1GRL Cast resin straight joints
1GRD/1GRT Cast resin branch/tee joints
1GLT4 GR 1 to 7 (SVMS type) heat-shrinkarle straight through joints
1GLT C-E heat-shrinkable straight through joints for cables with ConcentriC neutral
1GLT KI heat-shrinkable straight through armoRed joints
1GDT heat-shrinkable branch joints
1TTE heat-shrinkable outdooR termination for armored or unarmored cables
1SES heat-shrinkable live end seal kits for cables 13
Tell us what you need and we'll help you choose the right cable for what you're working on.
Do you want to learn more about our power cables, special cables, wires or accessories? Do you have any questions for us? Do not hesitate to contact us, we will get back to you as soon as possible.