Cables and systems for special applications
Cables and systems for special applications
The development of the market for specific applications enables us to intervene in several sectors, offering various types of custom and uncommon cables, able to satisfy any kind of request.
Our business approach is based on the deep knowledge of the quality of materials, their possibilities of combination and of all the different types of application, even the most critical and unusual ones. For example, on one occasion we were asked to create a group of special cables for the monitoring of environmental emissions with extremely high quality standards; or, in another case, we have partnered with a company to design, build and test the application of voltage cables for alpine mountain transport systems, solving a range of problems that seemed insurmountable, caused by environmental and weather conditions.
Multicore and single core cables and flat-twin cables for power for various fields of application
The experience gained in particular fields of application, along with the deep knowledge of new materials and construction techniques, allows us to offer personalised advice based on your actual needs and requirements, like when standard or custom cables are needed for: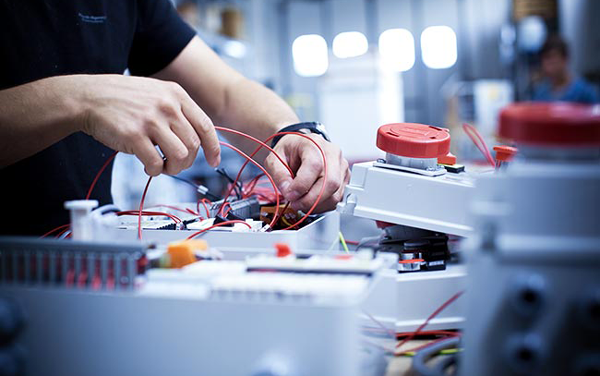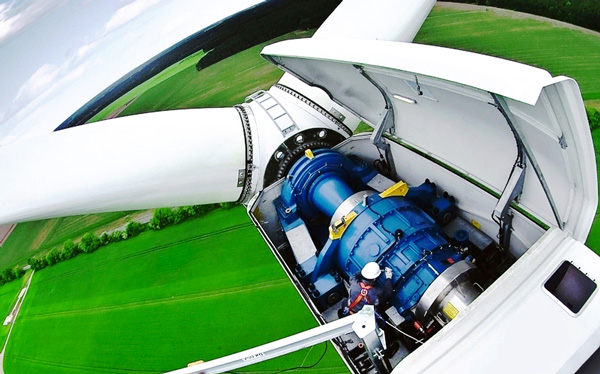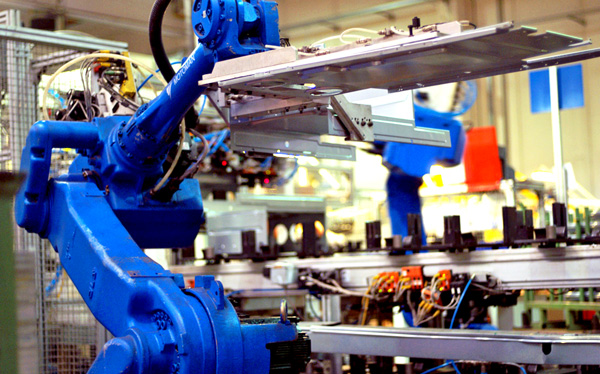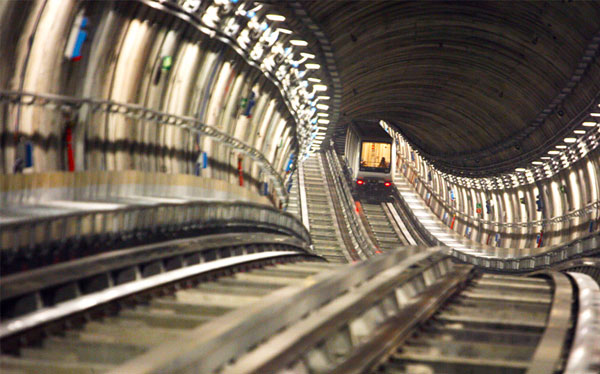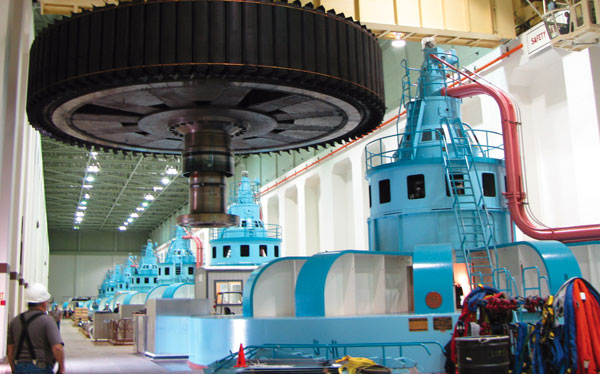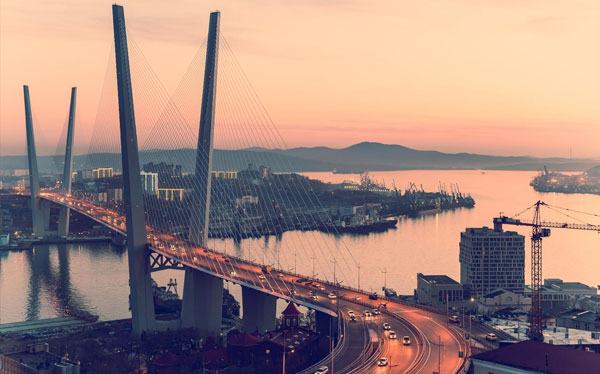 Knowledge, performance and reliability: the basic requirements for a quality project
Turning to Bertoli Cavi means working with a company with great experience in order to solve together technical, logistical and structural problems with great ease. Based on the field of application, we will advise you, through a thorough study, for the choice of wires and materials, suitable for your system.
We provide you with a synergy of skills to offer you each single product in a customised way, according to all the requirements of its final application: from the choice of materials, to the conduction of electric power, from colour to weathering.
Tell us what you need and we'll help you choose the right cable for what you're working on.
Do you want to learn more about our power cables, special cables, wires or accessories? Do you have any questions for us? Do not hesitate to contact us, we will get back to you as soon as possible.